Town and Gown Talks
Campus Members Take Part in Fullerton Library Lecture Series
February 2, 2010
Several Cal State Fullerton campus members have or will be discussing a wide range of topics as as the guest speakers for Fullerton Public Library's "Town and Gown" lecture series.
The one-hour talks are held on the second Tuesdays of each month beginning at 7 p.m. in the Osborne Auditorium.
Coming up are:
Feb. 9 — "Deconstructing Disney: The Power of the Disney Brand" by Andi Stein, associate professor of communications
March 9 — "Twins: Their Life Stories and What They Tell Us About Human Behavior" by Nancy Segal, professor of pscychology
April 13 — "One Woman's Life: Poetry, History and Memory" by Irena Praitis, professor of English, comparative literature and linguistics
May 11 — "Mary Shelley Writings: The Triumph of Death" by David M. Sandner, associate professor of English, comparative literature and linguistics
July 13 — Robert McLain, assistant professor of history
In January, Michael Horn, professor of biological science, spoke on "The End of the Line? Overfishing and Climate Change in the North Pacific"
The Fullerton Public Library is located at 353 W. Commonwealth Ave., Fullerton. For more information, go to www.fullertonlibrary.org or call 738-6326.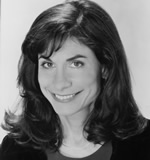 Nancy Segal
Andi Stein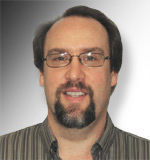 David M. Sandner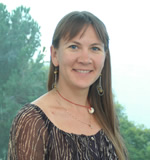 Irena Praitis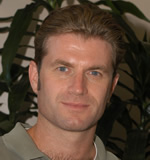 Robert McLain