May Gray, Titan Gold
Baseball Team Sweeps Regional Competitions
June 2, 2009
By Nancy Snow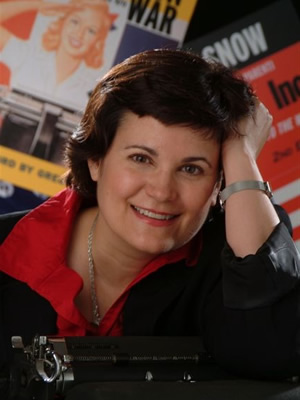 Nancy Snow
Under a May gray sky, the Fullerton Titans looked like men to boys.
The breeze was blowing blowout city as Cal State Fullerton trounced the Utah Utes 18-2 Friday night (May 29) in Fullerton. As the Salt Lake Tribune lamented, "Cinderellas Utes Get the Pumpkin." I'll say.
This game had embarrassing for Utah written all over it in the first two innings. Fullerton scored just one run in the first, but their speed and College World Series experience forebode a regular homecoming in every inning but the fifth. In the second inning alone, the Titans scored four runs and had it their way the rest of the game. The taste of barbecue on you was in the air as the Titans scored nine runs in four innings before the Utes could even answer.
The Utah men didn't know quite what hit them. This is a team that dominated its Mountain West tournament to earn the Omaha West birth, but with a team ERA of 5.76. That's a GPA score to some college-bound AP students, not a baseball team hoping to rise victorious out of the tough Big West conference. By the end of the game, Utah would tally five errors and watch the Titans add to their record book with a season-high 24 hits.
To Titan fans, this raining baseball hit clinic in Southern California was a day at the beach.
To the Utah Utes fans, all afire in their team red, it must have seemed like they were bound for gory. And gory it was: no pitching, a face-saving, two-run homer to overcome the bagel and many miscues. Ever the optimist, Utah second baseman Corey Shimada told the Tribune: "We have to flush this game out of our eyes and come out with fire in our eyes."
Meanwhile back at Goodwin field, hometown fans sat back and enjoyed the show with all the kettle corn, Philly cheesesteak and ice cream cookies to savor. When attending a Titans game, this is not a time to think about Weight Watcher points.
Nancy Snow is an associate professor of communications at Cal State Fullerton currently on leave as associate professor of public diplomacy at Syracuse University.