Patrons of the Library Host Lecture Series
Campus Authors Putnam and Sonenshein to Discuss Books
February 3, 2009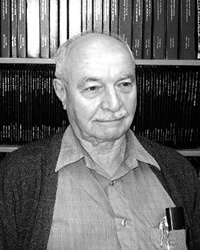 Jackson Putnam
The university's Patrons of the Library annual lecture series continues with lectures by two campus authors: Jackson Putnam and Raphael J. Sonenshein.
Putnam, emeritus professor of history, will discuss his most recent book, "Jess: The Political Career of Jesse Marvin Unruh," published in 2005, and his current research exploring some of today's dilemmas in California politics Feb. 22.
Speaking March 29 will be Sonenshein, chair and professor of political science. He is author of the 1994 book "Politics in Black and White: Race and Power in Los Angeles" and "The City at Stake: Secession, Reform and the Battle for Los Angeles," published by 2004, and has just returned from Paris where he spent the fall semester as a Fulbright Scholar.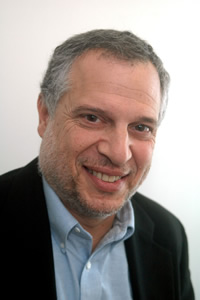 Raphael Sonenshein
Both lectures will be held at 2 p.m. in Room 130 of the Pollak Library. The authors' books will be available for purchase following the lectures.
Tickets are $15 per lecture or $7 per lecture for students. Parking is free to the public. To reserve tickets or for additional information, call 714-870-7208 or 714-526-3617.