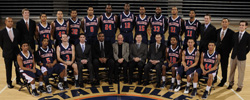 Meet the Men's Basketball Team
Learn who the players are, where they're from and all their stats. Plus, read bios on the team members and their coaches, and find out when the games are scheduled and how the Titans have scored.
Will Titans Be The Next Big West Conference Champions?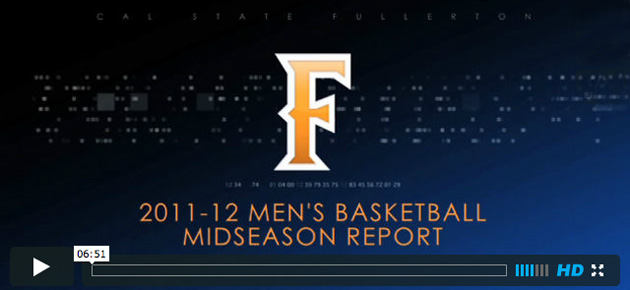 Coach Bob Burton gives the men's basketball midseason report in this video.
---
Where are They Now?
Titan basketball legends Bruce Bowen and Cedric Ceballos talk about their lives.