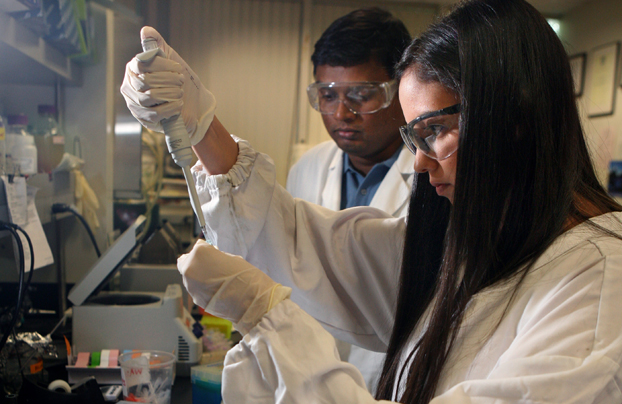 Caption: Student researchers Jessica Valadez, right, and Vinod Valluri cut a DNA plasmid as part of the cloning process for their research work in the science lab. Photo by Greg AndersenDownload Photo
Grants Boost STEM Education
Federal Grants Fund Two Programs for $12 Million
CAL STATE FULLERTON's drive to increase student interest in the STEM (science, technology, engineering and mathematics) disciplines — one of the university's initiatives — is getting a big boost from a new round of federal funding that is expected to total nearly $12 million over the next five years. The U.S. Department of Education has announced multimillion-dollar funding for collaborative efforts between CSUF and other Hispanic-Serving Institutions (HSI) to enhance their academic offerings, program quality and institutional stability, and to make college more attainable for Hispanic students.
These newly funded efforts over the next five years include: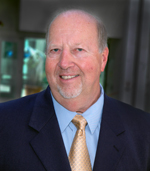 Caption: Steven N. Murray will direct the HSI STEM project.
Nearly $6 million for an HSI STEM project led by Steven N. Murray, acting vice president for academic affairs and professor of biological science, to further STEM education and opportunities for students at Cal State Fullerton, Santiago Canyon College, Cypress College and Citrus College. The university is receiving about $1.2 million in first-year funding.
Nearly $6 million — with about $1.2 million in first-year funding — awarded for the project known as Encouraging New Graduates And Gaining Expertise in Science, Technology, Engineering and Math or ENGAGE in STEM to Rancho Santiago Community College District-Santa Ana College, in collaboration with Cal State Fullerton and Fullerton College. Together, the three institutions serve 57 percent of the Hispanic students attending public higher education institutions in Orange County.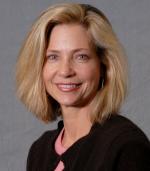 Caption: Amy Cox-Petersen co-authored the ENGAGE in STEM project.
Amy Cox-Petersen, pictured below, acting director of the CSUF Center for Careers in Teaching and professor of elementary and bilingual education, is a leader in the project and co-authored the grant proposal. The HSI project also partners with the university's College of Engineering and Computer Science to boost STEM efforts in engineering and technology.
"This project will ignite student interest, with informal science experiences, added support services and enhanced STEM teaching centers," Cox-Petersen said. "We expect to see a measureable increase in the number of students choosing STEM majors and successfully transferring to CSUF to complete their degree."
The grants may be used for purposes such as scientific or laboratory equipment for teaching, the construction or renovation of facilities, purchasing educational materials, academic tutoring or counseling programs, teacher education and student support services.
"Latinos will play an integral part in helping America reach President Obama's goal of having the highest college graduation rate in the world by 2020," said Arne Duncan, U.S. secretary of education. "These programs will help to spur academic achievement for Hispanic students, especially within STEM programs, which are key to building a highly skilled workforce that can compete in a global marketplace."
Cal State Fullerton was named an HSI in 2004. The designation is given by the U.S. Department of Education to nonprofit institutions with at least a 25 percent Latino student population, and half of those students must be at or below the poverty level. More than 30 percent of CSUF's student population is Latino.
Nov. 30, 2011