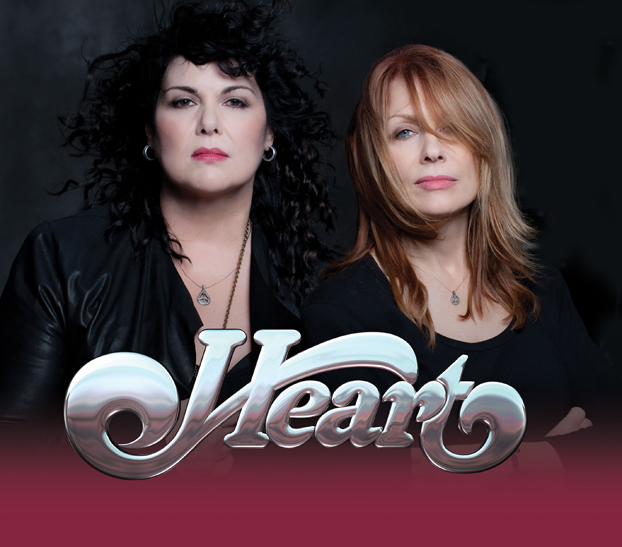 Caption: Ann and Nancy Wilson will be performing at Front & Center 2012 Feb. 25 at the Honda Center. Download Photo
Heart Headlines Front & Center 2012
Grammy Nominees to Perform for Cal State Fullerton
Feb. 11, 2012 :: No. 89
What:
Rock sensation Heart headlines Cal State Fullerton's Front & Center 2012, to bring "These Dreams" to the university's 17th annual signature community outreach event.
When:
Saturday, Feb. 25
8 p.m.
Where:
Honda Center, 2695 E. Katella Ave., Anaheim
Who:
As the band's lead singers and songwriters, sisters Ann and Nancy Wilson have produced 10 platinum albums since the mid '70s, containing such chart-topping hits as "Barracuda," "Crazy on You," "Dreamboat Annie," "Magic Man," "Straight On" and "These Dreams." Individually, the four-time Grammy nominees also wrote and recorded songs for popular films, including "Almost Paradise" for "Footloose" and "Surrender to Me" from "Tequila Sunrise," along with the scores for "Jerry McGuire" and "Almost Famous."
Honoree:
The evening's spotlight also will shine on Milton A. Gordon, Cal State Fullerton's fourth president and the 2012 Orange County Titan Award recipient, honoring his educational leadership in the community and commitment to advancing Cal State Fullerton as its president for more than two decades.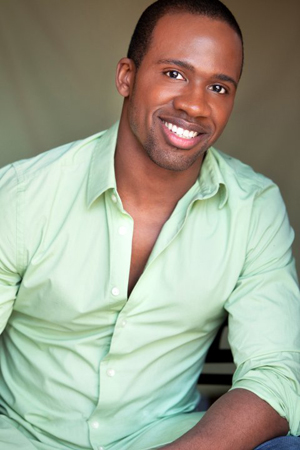 Caption: Cal State Fullerton alumnus and Broadway performer Dashaun Young will be master of ceremonies for Front & Center 2012. Download Photo
Returnee:
Returning to the Front & Center stage — this time as master of ceremonies— is CSUF alumnus Dashaun Young. Fans of the popular stage musical "The Lion King" know him as Simba, a role he has performed on Broadway, London's West End, Las Vegas and elsewhere with the production's national touring company. Young is the first student cast member from Front & Center to return as MC. Joining him on stage will be students from the university's College of the Arts, where he once majored in theatre and dance.
Why:
The mission of Front & Center is to broaden the university's visibility and influence in Orange County and Southern California, cultivate prospective supporters for the university, and provide funds for academic enrichment and student scholarships.
Background:
Front & Center debuted in 1996 with Colin Powell as keynoter. Successive years featured: Tony Bennett, Chicago, Natalie Cole, Bill Cosby, Walter Cronkite, the Doobie Brothers, Michael Eisner, Whoopi Goldberg, Gladys Knight, Kenny Loggins, Reba McEntire, the Steve Miller Band, Stevie Nicks, Christopher Reeve and, in 2011, Earth, Wind & Fire.
Overseeing the event is the university's Blue Ribbon Committee, a group of business, civic and educational leaders dedicated to advancing higher education.
Sponsors:
Platinum sponsors are Honda Center, Orange County Register and Pepsi. In addition, other corporate sponsors and individuals support the event.
Cost:
Tickets range from $19.50 to $89.50 for arena concert seating and can be purchased online or at the Honda Center box office. Table seating for the black-tie dinner and concert is available for supporters who contribute a minimum of $600 for individual tickets or from $5,000 to $25,000 for tables of 10.
Website:
www.fullerton.edu/frontandcenter
Media Contacts:
Paula Selleck, Media Relations, 657-278-4856 or pselleck@fullerton.edu
Ryan Smith, University Advancement, 657-278-3381 or ryansmith@fullerton.edu