Exiting the Family Business
May 11 Talk Covers Strategies and Perspectives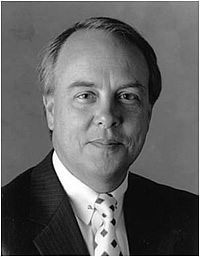 Glenn Ayres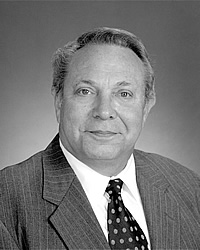 Ernie Doud
What:
For those who decide it's time to step down from helming the family business they've nurtured for years, what's next? Glenn Ayres and Ernie Doud, partners in Doud Housner & Associates, will share options and strategies Tuesday, May 11, during "Dismounting the Tiger: New Perspectives on Exiting the Family
Business," a Cal State Fullerton Family Business Council program.
When:
Tuesday, May 11
4:30-7 p.m.
Where:
Scott O'Brien Innovation Center, Room 3230 of Mihaylo Hall
Cal State Fullerton, 800 N. State College Blvd., Fullerton, 92831
(Parking is on the top level of the Fullerton Marriott parking garage, located at the corner of Nutwood Avenue and Folino Drive. Cost is $5.)
Background:
The Family Business Council, part of Mihaylo College of Business and Economics, is a partnership between the business community and university. Its mission is to enhance the well-being and survivability of family businesses by providing opportunities for education, interaction and information tailored to business needs and concerns.
Cost:
Free to first-time family business attendees interested in becoming a member of the Family Business Council. Reservations are required and can be made by calling Robbin Bretzing at 657-278-4182 or by e-mail: fbc@fullerton.edu.