Cal State Fullerton Names New Community Relations Director
Fullerton Resident Christopher Reese Returns to Alma Mater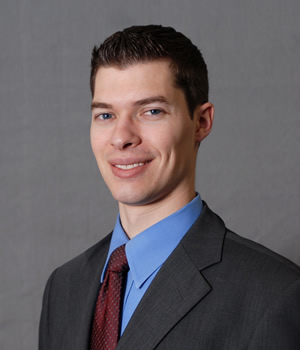 Christopher J. Reese
Christopher J. Reese of Fullerton is the newly named director of community relations at Cal State Fullerton, his alma mater.
Reese most recently served as executive vice president of Iger & Associates Government Interface Consultants, where previously he had been vice president of public policy and deputy director of community relations. During his 2002-06 stint with former Rep. Lynn Daucher (R-Brea), he rose from intern to senior field representative.
"Chris brings a variety of experience from the public and private sectors," said Owen Holmes, the university's associate vice president of public affairs and government relations.
While at Iger & Associates, which has offices in Irvine and Palm Desert, Reese "was involved in land-use entitlement, political due diligence and community relations. He maintained contacts with municipal and regional planning agencies, city and county departments, planning commissions and public decision-makers at all levels of government. This, combined with his efforts on various community projects and policy issues for Assemblywoman Daucher constitutes the kind of background we sought to tap for our community relations efforts here," Holmes added.
Kandy Mink Salas, dean of students, chaired the six-member search committee. Reese, who earned a bachelor's degree in 2005 in political science, succeeds Susan Katsaros.
Photo:
Available online at www.fullerton.edu/newsphotos