Reporting for Duty
Cadets Being Commissioned Dec. 19 at Cal State Fullerton
What:
Four Army ROTC Cadets will be commissioned Friday at Cal State Fullerton as second lieutenants.
When:
Friday, Dec. 19, 10 a.m.
Where:
Titan Student Union Theatre, Cal State Fullerton
800 N. State College Blvd., Fullerton
Cadets:
Receiving their commissions and completing their bachelor's degrees from Cal State Fullerton are:
Tommy Cho of La Habra, political science
Nathan W. Hong of Brea, business administration
Kenneth Kim of Torrance, business administration
Matthew Lopez of Anaheim, political science

Col. Lisa Costanza
Cho and Lopez will be on active duty, and Hong and Kim are joining the National Guard.
Keynote:
Delivering the keynote address will be Col. Lisa Costanza, a member of the California Army National Guard, 224th Sustainment Brigade. Scheduled to go to Iraq in 2010, Costanza has completed overseas missions in Kosovo, Germany, Korea and the Ukraine.
Photos:
Available online at www.fullerton.edu/newsphotos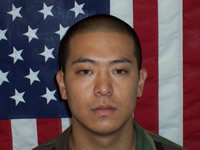 Tommy Cho, political science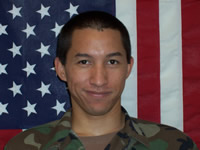 Nathan W. Hong, business administration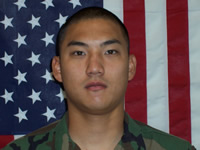 Kenneth Kim, business administration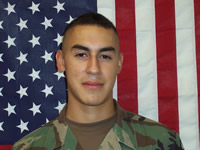 Matthew Lopez, political science